The Distributed Web
Community powered web sites that have no central point of failure.
HTTP Data Erosion

A Library of Alexandria that can't burn down.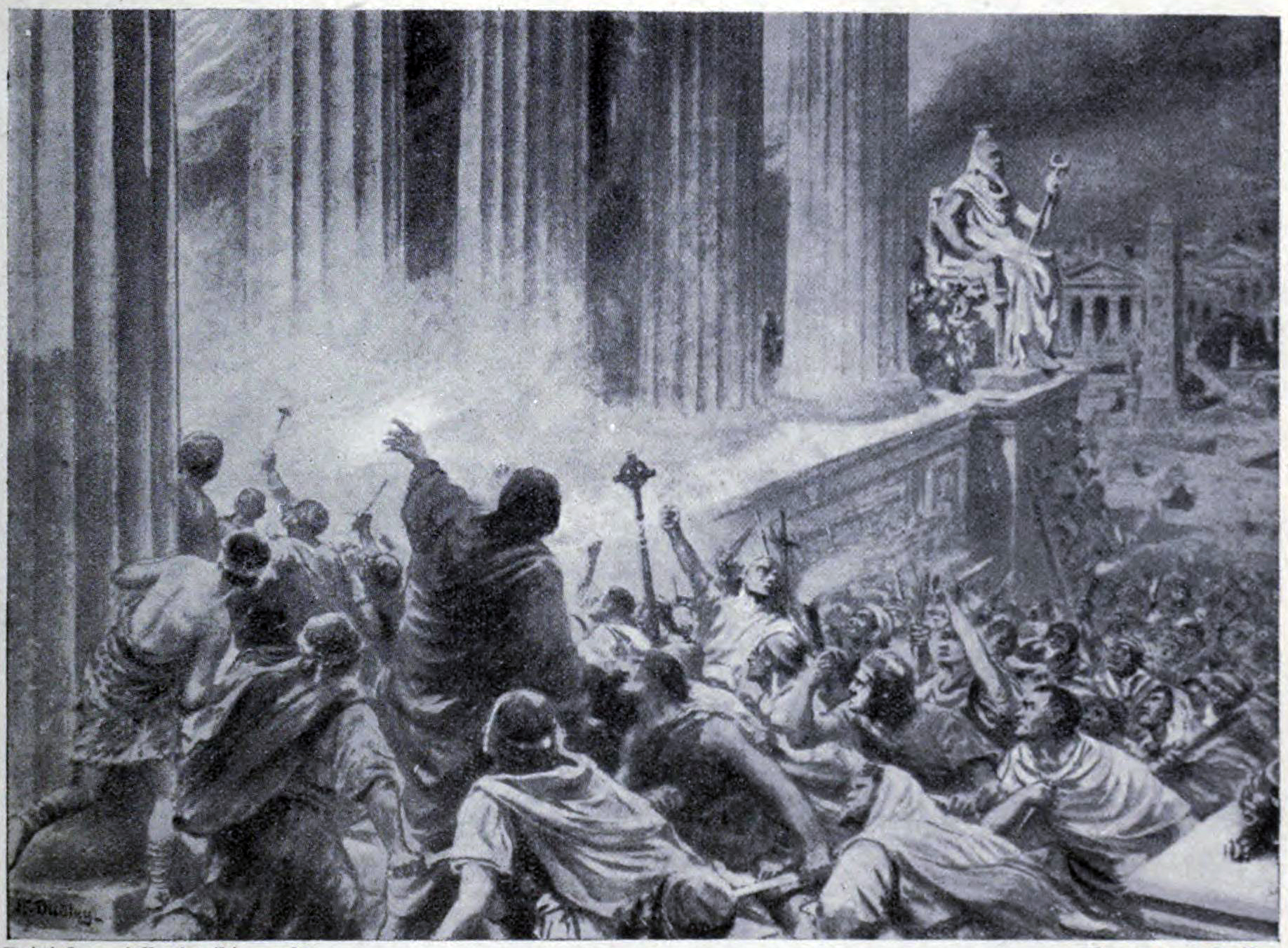 Other Problems
The NSA
DDoS Attacks
Political extremism
Abusive IP laws
Crypto Wars II
Expensive court battles
Because it's possible.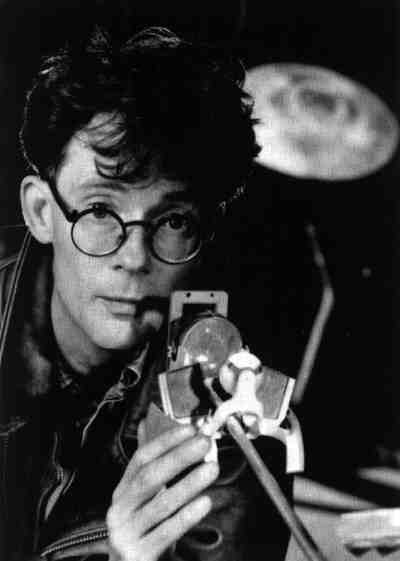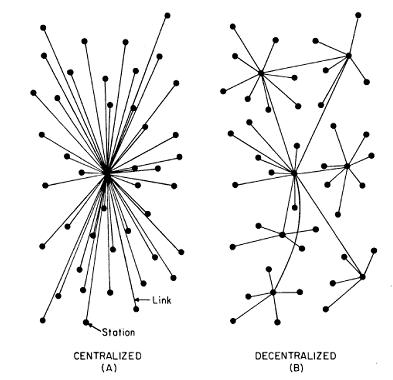 Today, centralization is winning.
A distributed web changes this power dynamic.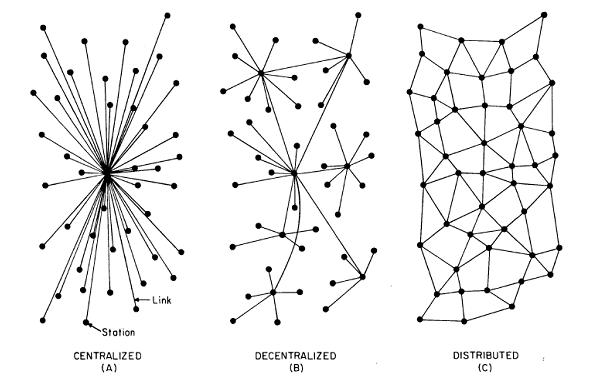 Servers and clients become
cooperative nodes
The Basic Formula
Cryptography +
Distributed Hash Tables +
Web Mechanics
=
Distributed Web
Cryptography
crash course
Cryptographic hashing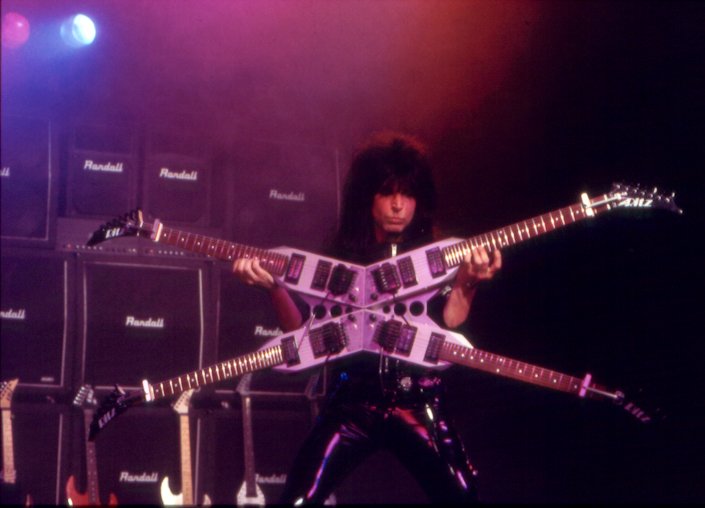 fd1c356468551681944639b8188e23a7ba932add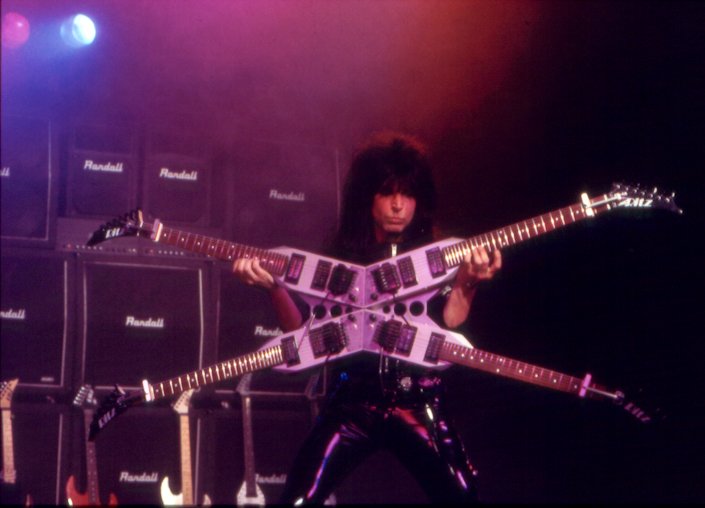 2b8ea88ea3c249687a5e29367fe5f63758736a72
!=
fd1c356468551681944639b8188e23a7ba932add
Public-Key Cryptography
Public-Key Cryptography
Distributed Hash Table (DHT)
A distributed key/value database
No central coordination of network
Millions of potential nodes
Fast: 20 hops for 10,000,000 nodes
magnet:?xt=urn:btih:c12fe1c06bba254a9dc9f519b335aa7c1367a88a&dn
The distributed web isn't a single project, or a single philosophy.
| | |
| --- | --- |
| DNS | Namecoin |
| WWW | IPFS, Zeronet |
| Email / Messaging | BitMessage |
| Monetization | Bitcoin, Ethereum |
| Routing | Cjdns, Tor |
| Off The Grid | Wireless Mesh Netorks |
Domain Names: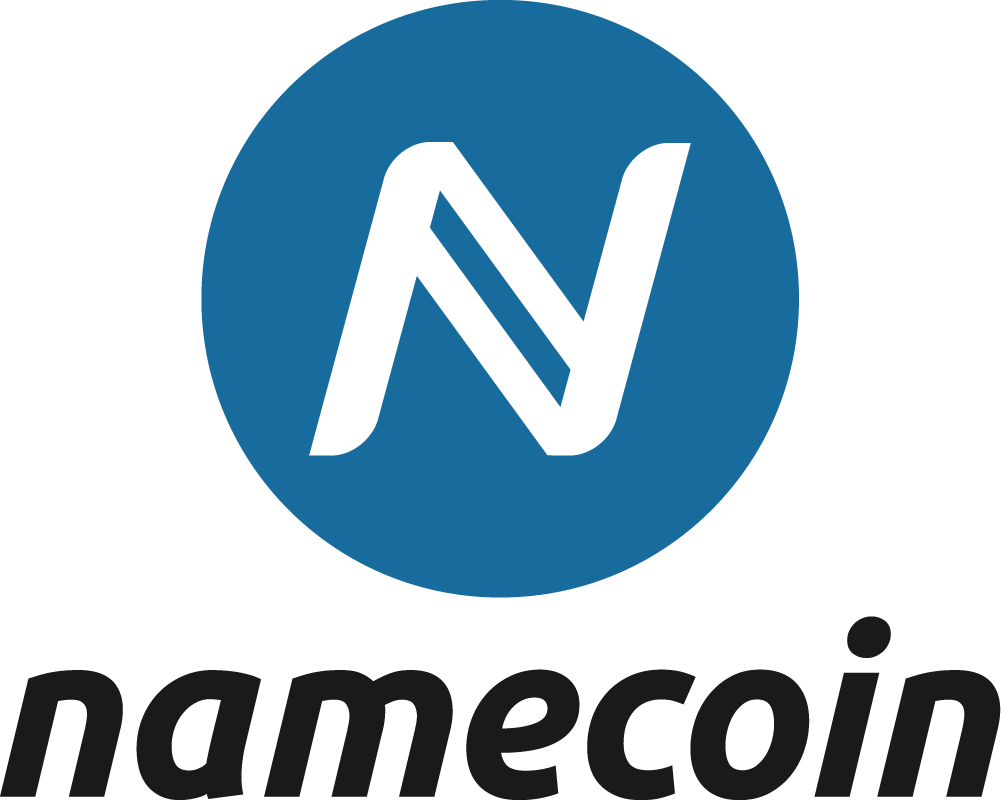 A bitcoin fork for domain names
Completely distributed, no ICANN, no point of failure
Domains end with .bit (futuretalk.bit)
WWW: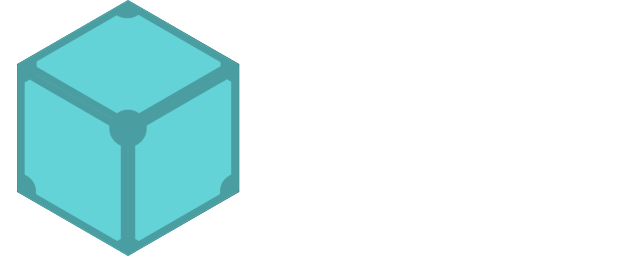 The permanent web
Content addressing (hashes, not IP/path)
Retrieve sites from any node
Mutable and immutable data
Ambitious, specially designed DHT, lots of ongoing work
WWW Honorable mention: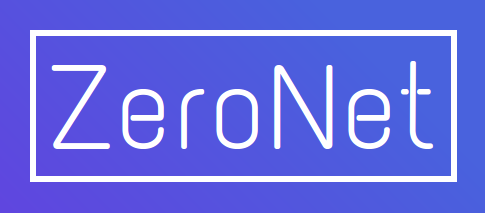 Uses BitTorrent DHT
Bitcoin keypairs for mutable data
Integrated Tor
Data is pinned after viewed
http://website.com/pathname.html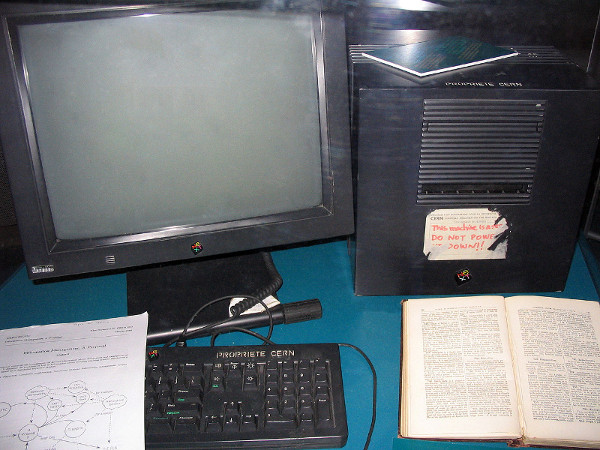 http://1.2.3.4/pathname.html
What we need from Web Browsers
Things we need from web browsers:
Less practical things we need from web browsers:
Namecoin and/or IPFS support built-in
Integrated Tor (more legit traffic is needed!)
A Pony
Strong cryptography is a fact. It's not going away.
The distributed web is already here and it's getting bigger.
Will there be mass adoption?